Meet the Staff
---
Christine Goodson
Office Manager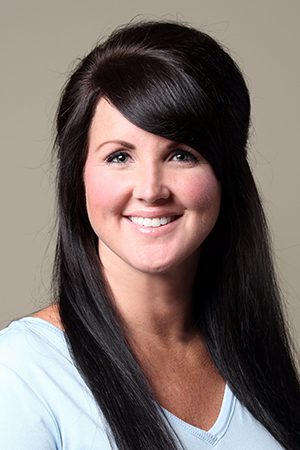 Christine Goodson is a Spartanburg native and a graduate of Boiling Springs High. She has been in the dental field for over 5 years; and has recently transitioned to pediatric dentistry and loves it! She is our go to person with any concerns or questions that anyone may have; whether she is up front or in the back, she is always willing to help anyone out that is in need. She enjoys engaging with the children and parents to help make them feel at ease. She loves to see the smiles on their sweet faces. When not at work she enjoys spending time with her family, her husband and 2 children. She loves going camping and spending time on the lake and at the beach.
Courtney Crookshanks
Administrative Assistant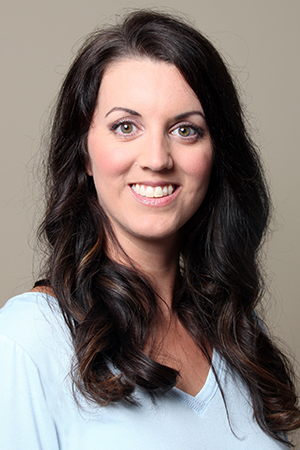 Courtney Crookshanks is a native to Duncan and is a Byrnes High School graduate. After 15 years in the medical field, she decided to change into the dental field and has had no regrets. She enjoys learning new things and has excelled with the knowledge of dentistry since she has been with us. She is the first person you will meet and always greets our patients with a warm and friendly smile. She will do whatever she can to help and answer any questions you have. Her favorite part of working here is seeing the smiles and hearing the laughter of the children; she loves to see a child leave happy and excited to come back to see us - especially when they come in nervous at first. She has a big heart full of love, for kids and animals. When she's not at work she enjoys spending time with her husband on their small farm with their dogs and horses. She also enjoys time with her family and friends and loves going camping and traveling.
Maricela Arellano
Administrative Assistant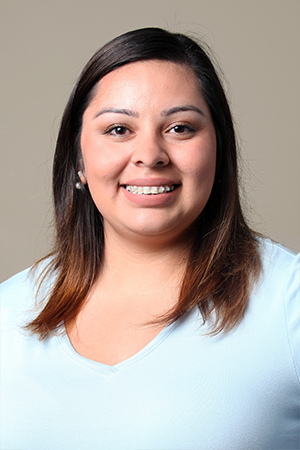 Maricela Arellano is a Spartanburg native and is a graduate of Dorman High School. She has been in the dental field since 2014 and has enjoyed every minute of it. She has worked in general, orthodontic, and pediatric offices where she has gained knowledge understanding dental insurance as it pertains to child/children's dental needs. Maricela is originally from Guanajuato, Mexico and is bilingual, fluent in both English and Spanish. She is the last point of contact when you leave our office, as she schedules any treatment needed for your little loved ones. Outside the office, Maricela loves spending time with her loving husband, Humberto and her family. She has three sisters and one brother. She recently became an aunt and loves spending time with her nephew. She enjoys reading, exploring different parks, and shopping.
Emily Seppala
Registered Dental Hygienist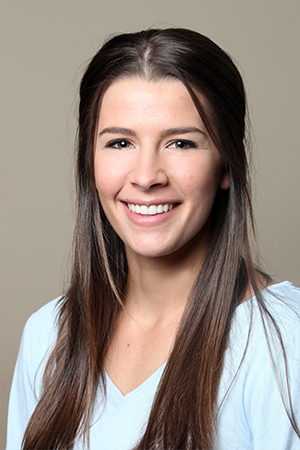 Born and raised in the small town of New Ipswich, New Hampshire Emily's always had a love of going to the dentist. She remembers the first time she went that her older brother got a longer turn than her, deciding that just was not fair! With that being said, embarking on her dental hygiene career was one of the easiest decisions she ever made, and she hasn't looked back since. She attended New Hampshire Technical Institute where she received her associates degree in the science of dental hygiene. While in school she was a member of the Student American Dental Hygiene Association and was her class Historian, capturing pictures at events organized by her program.
One month after completing school her and her husband Mathias headed south, trading in their snow shoes for flip flops and have been enjoying South Caroling ever since.
Last November Emily became a mom when her and her husband welcomed their baby boy Chandler to their family! Now as a family of three, they enjoy spending as much time together as possible. Emily also enjoys being outdoors playing games like bocce with her family and swimming with all 14 of her nieces and nephews! On weekends she loves venturing to find new restaurant favorites and go shopping.
Rebecca Henderson
Registered Dental Hygienist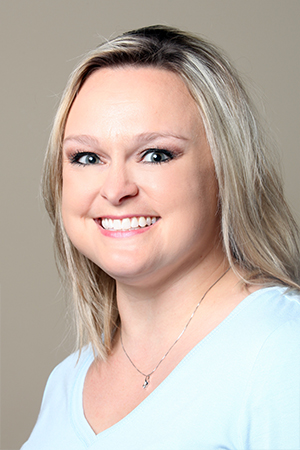 A native of the Greenville area, Rebecca has sixteen years' experience in Dentistry, ten of which have been in the field of pediatrics. She received her Associate of Science degree in Dental Hygiene in 2000 from Greenville Technical College, and has worked with adults and children alike; children, however, have her heart. She is committed to educating her patients and parents about proper dental care during the most formative years of growth, and adores the smiles and experiences that children share during their dental visits.
On the homefront, Rebecca and her husband Scott share a love for God's creatures, and have filled their home with 3 cats and 3 dogs, and even a baby squirrel at one point. Her two sons are grown, so in her spare time, she enjoys reading, kickboxing, shopping, and eating (her husband is an amazing cook). She would love to write a children's book or two in the future, and share her passion for reading with stories of love and friendship.
Jacqueline Arms
Registered Dental Hygienist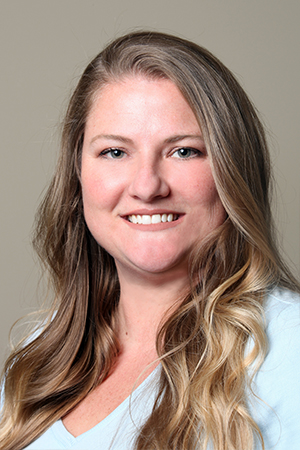 A native to the Greenville area, Jacqueline has served her community in pediatric dentistry since 2010, when she received her Associate of Science degree in Dental Hygiene. Her entire career has been dedicated to teaching parents and children the value of oral health. She thrives on helping fearful children transform into confident and comfortable dental patients. As a mother herself, Jacqueline understands the uniqueness of every child's personality, realizing that patience and love is the key to creating a stress-free visit for patients and parents. When she isn't working on little teeth, Jacqueline enjoys spending time with her husband, children, and kitty (Chocolate Chip). She also loves to read, explore new places on the weekends, binge-watch Netflix, play card games, and family time.
Karen Pulley
Registered Dental Hygienist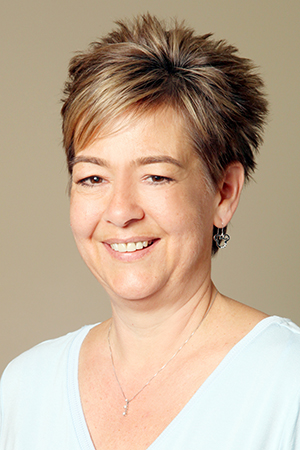 Karen Pulley was born and raised in Northeast Pennsylvania and brings 27 years of dental hygiene experience, with 13 of those years in pediatrics. She received her associate degree in science of dental hygiene from Northhampton Community College in Bethlehem, Pennsylvania. She has been a registered dental hygienist since 1991, and loves working with children and getting to know her patients, as well as their parents.
After living through many blizzards in the Northeast, her and her husband, Don, decided to move their family further south. In 2005, they settled in Simpsonville. They absolutely love the south and all it has to offer. They have 3 grown children, which all live in the Greenville are, and they have two fur babies; which, are more like children than dogs… very spoiled!
Outside the office, she has a love for all sports. Being from Northeast Pennsylvania, all the Philadelphia teams have a special place in her heart. However, her passion is being a Clemson Tiger fan! She enjoys spending time with her family and friends, taking Disney trips, gardening, going for walks, cooking and exploring new things to do in the area.
She strives to ensure the children and their parents always feel comfortable during their visit. "It's very gratifying to educate and help parents understand the importance of dental hygiene."
Einike Gist
Lead Dental Assistant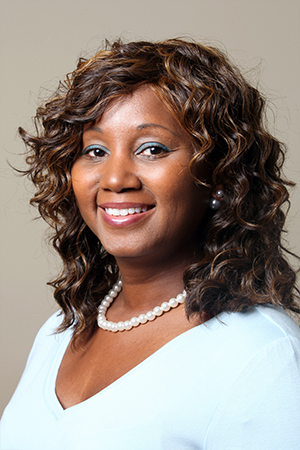 A Spartanburg native, Einike Gist has worked with Dr. Chana for +2 years. She is a graduate of Spartanburg Community College, where she obtained her expanded duty dental assistant certification in 2006. She has 10 years of hands-on experience in pediatric dentistry.
When she isn't working, Einike enjoys spending time with her family and being a foster mom to the little ones that are need of love. Einike has 2 beautiful kids of her own and recently became a mom to 2 adorable adopted little girls.
Einike fully enjoys working with the children at River Falls Pediatric Dentistry, "They are just full of joy and surprises and their laugh is just contagious. When I know I am able to make a little one who is nervous, smile and happy by the end of their visit, it just fills my heart. Every child is special in their own way, which brings joy to my heart. I love smiling and laughing with the parents as well."
Laura Will
Dental Hygiene Assistant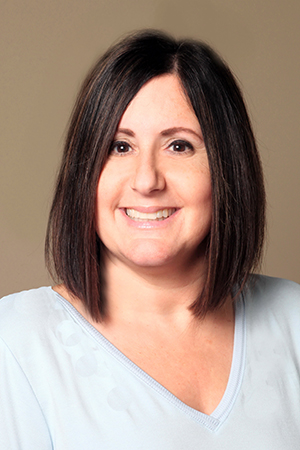 Laura D. Will grew up in Greer, SC and is a graduate of Riverside High School. She attended Greenville Tech where she obtained her certificate in Health Science with emphasis in early childhood education. She was State Board Certified for Radiological Safety in 2004, at Midlands Tech in Columbia, SC, as well as, State Board Certified for Nitrous Oxide from Greenville Tech 2005.
For the past 16 years Laura has been working as a hygiene dental assistant in the pediatric dental field. She hopes to continue educating patients and parents about good oral hygiene; as the most rewarding aspect of working with children for her, is knowing at the end of the day she as helped a child achieve a perfect smile. She is also very committed to the community that she works in.
When she is not working, she loves camping with her family and watching, with her husband, the Clemson Tigers play. She also loves shopping with her two daughters, and she has a 3-year-old Pomeranian named Louie.